A Wonderful day spent at the The Birmingham Children's Hospital!
Know You. Be You. (KYBY) & Radio Lollipop (Radio for children in hospitals) together hosted a fun, interactive Christmas show for children on the wards.
We know it can get boring sometimes so we decided to hold on a show and help put some smiles on their faces!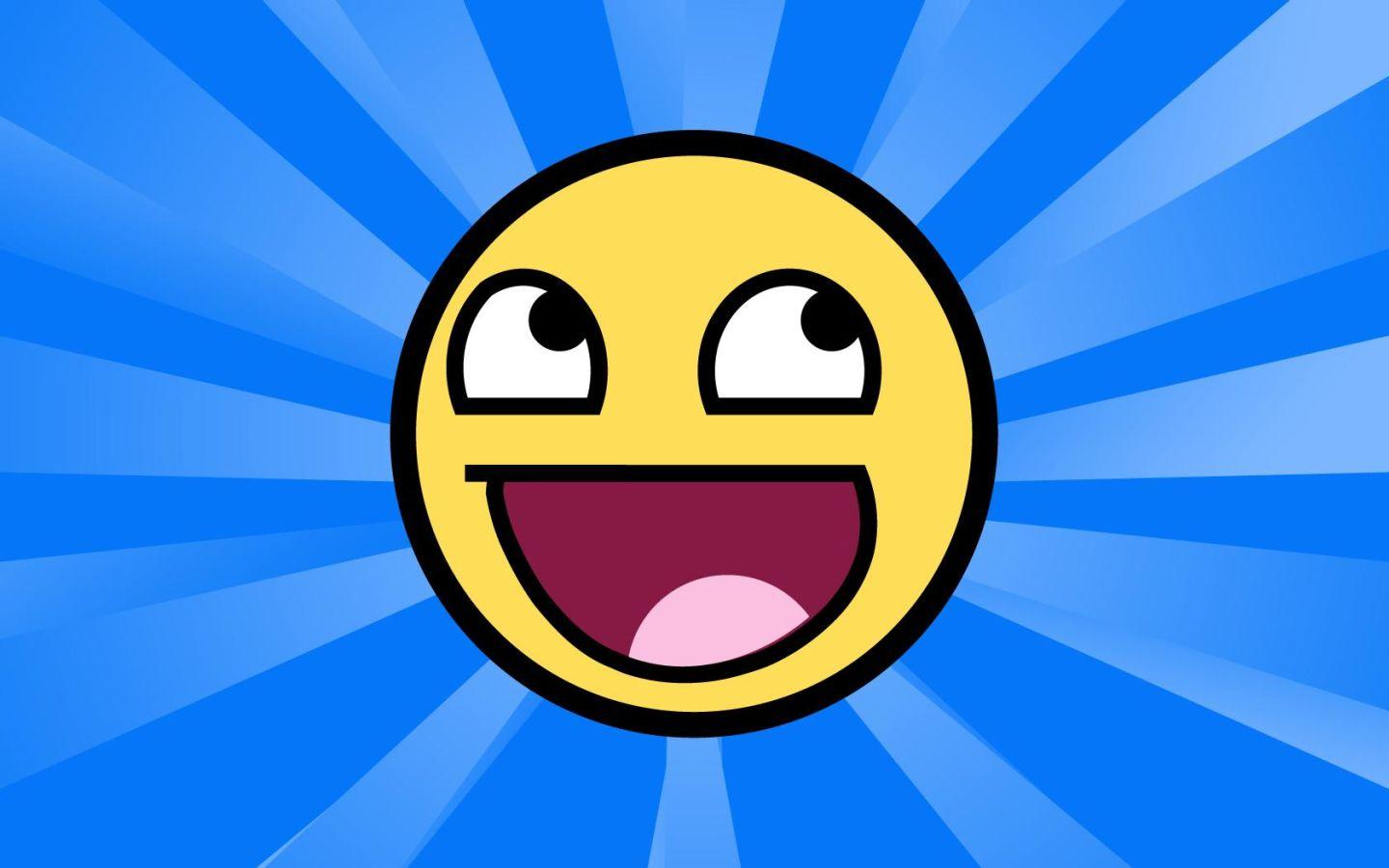 Entertained with singing, dance, drama and face painting, we all sure had a fantastic time!
What kind thing have you done today?
Zara
CEO/Founder of KYBY